Tailor-made vehicle protection that is premium, safe and durable!
Protect your car's interior and improve driver safety with accessories that fit perfectly. 
Tailor-made Automotive Accessories & Complete Vehicle Protection Systems
The Fastest Way to Get Premium Quality, Custom Car Accessories!
Experience a Safer, More Comfortable Drive with the Perfect Fit
Built to Last and Designed to NZ standards
Stretchmaster is a New Zealand-based automotive accessories company. We design, manufacture and supply tailor-made, premium car accessories, direct to you. Getting exactly what you need is easy with a perfect fit, custom design, and even your own branding if desired.
For over 50 years, we have provided safe, tailored car accessories for New Zealanders. Our local end-to-end solution covers everything from Car Mats and Cargo Liners to Seat Covers, Sunshades and more.
Our premium accessories will protect your car's interior and enhance driver safety and comfort.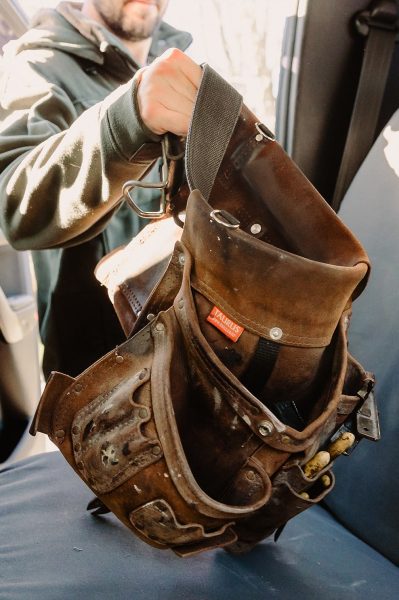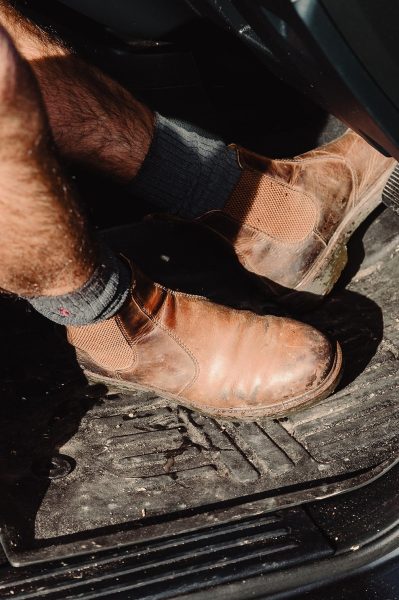 Enjoy New Levels of Comfort and Vehicle Protection with Premium Car Accessories
Locally Made for 50+ Years – Custom Bundles  Delivered in 5 Working Days – Extensive Warranties Across the Entire Range
Having trouble finding the right car accessories? Stretchmaster designs and manufactures car accessories for any model vehicle and application.
Do you require boot liners for a specific vehicle, sunshades that fit your windscreen precisely, heavy-duty car mats moulded to the footwells of your vehicle, or car seat covers tailor-made for a particular need? Stretchmaster has the largest pattern library of Car Mats, Boot Liners, Seat Covers, and Sunshades, and offers local, end-to-end services from concept design to final product.
We also offer complete bundles of all the accessories you need, for a consistent look and feel. Premium product, premium service.
Premium quality car accessories designed, manufactured and supplied within 5 days
Why Choose Stretchmaster?
What you need, when you need it – Stretchmaster delivers.
Premium quality car accessories designed, manufactured and supplied within 5 days.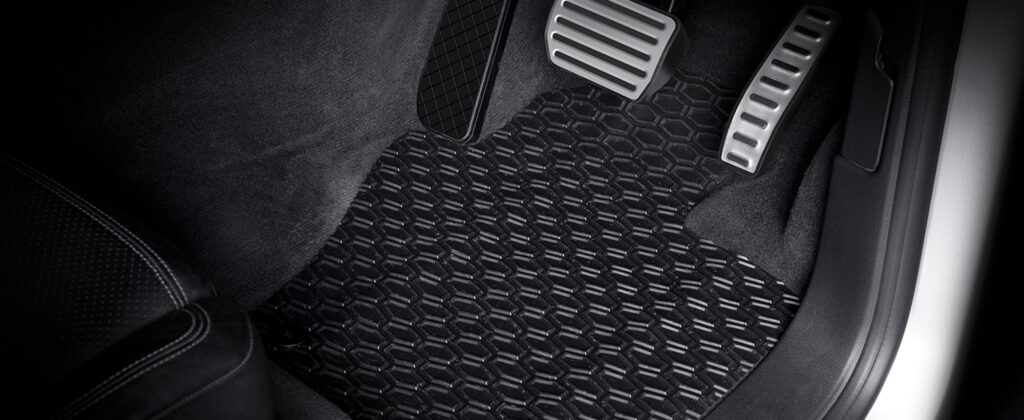 Brand your accessories with the name of your company or dealership. Options include screen printing, embroidery, tags, and woven badges, depending on the product.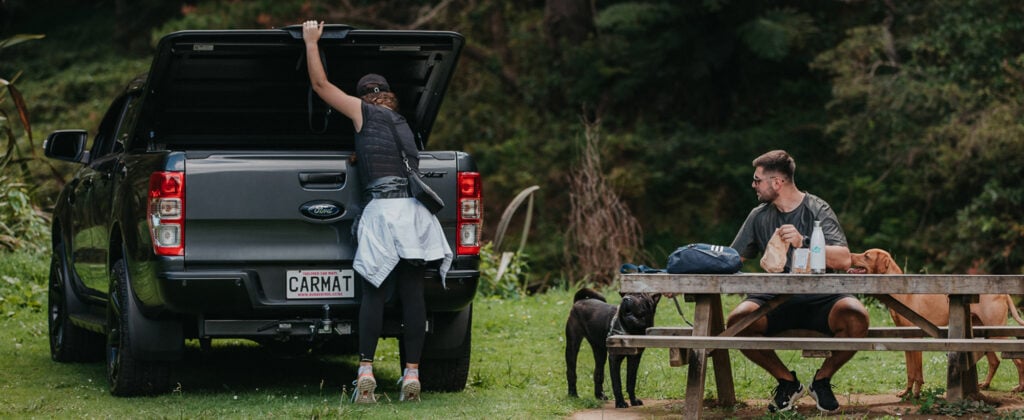 New Vehicle Dealerships
Used Vehicle Dealerships
Fleet Companies
Heavy Commercial
Agriculture
Fleet fit out companies